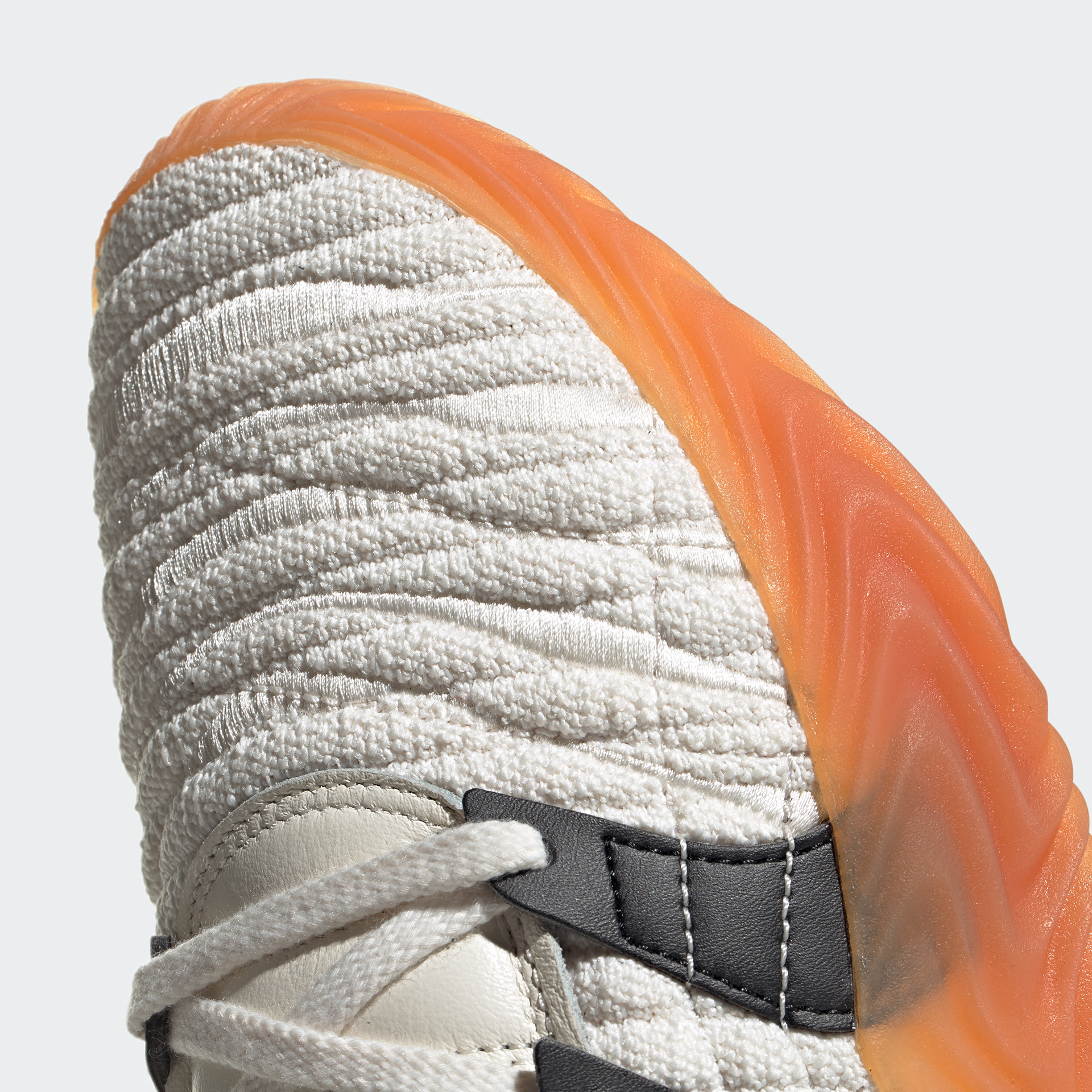 Introducing the SOBAKOV BOOST, continuing the legacy of the SOBAKOV franchise.
Footwear design together with Remy Eyraud.
3D design: Florian Fick
CMF design: Josh Gaylor
Development : Ngoc-Minh Vo
Product manager : Brett Letourneau, Chris Wheat
Creative direction: Oddbjorn Stavseng
As the name suggests, the new SOBAKOV sports a BOOST midsole with a rubber cup. 
The upper creates a clear link to the initial SOBAKOV design while adding embroidery on the vamp. The stripes are reminiscent of our rich football archive.